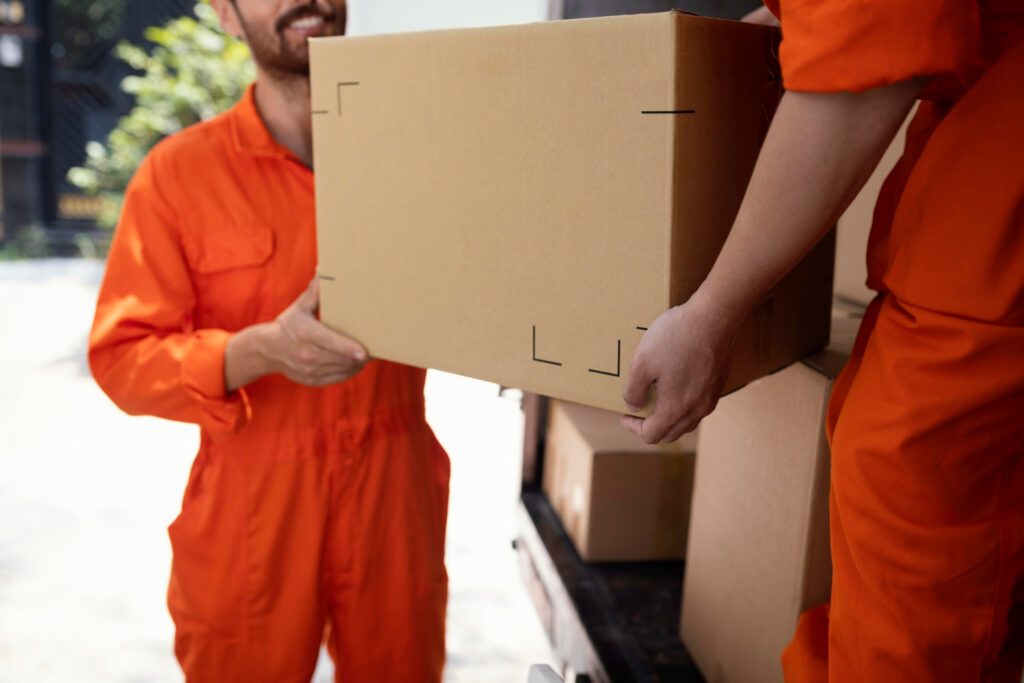 The Best Phoenix Moving Company
Searching for the best moving company in Phoenix, AZ? Want to hire the most affordable yet high-quality moving services in Arizona? Well, look no further because AZ moving services are right here, offering experienced and professional movers!
Finding Moving Companies in Arizona
Whether you want to move just a few items or an entire house or shop, you're going to need a professional at some point. However, to make your move stress-free, you can hire a full-service moving company that should offer you with:
Consistent packing supplies to pack all your stuff – and on budget

Packing service (if needed)

The storage unit of the right size to put all your personal and household belongings

The right moving truck to take your moving stuff to the destination with utmost safety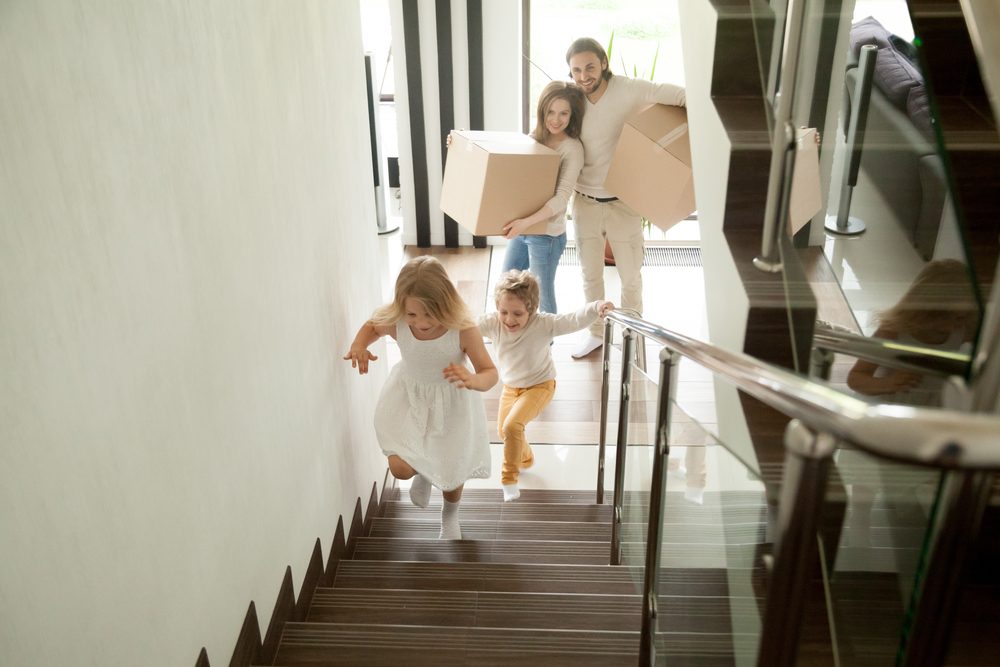 But many customers hire part-timers or take help from their friends, neighbors, or relatives. Why? They don't want to work with local movers to avoid hidden fees.
That could be a solution if you have a single-room apartment, but it won't work when you have a large family to relocate.
This is where you have to find the best Phoenix movers that can offer personalized service and ensure a smooth and safe moving process.
Experienced Arizona Movers with a Solid Reputation
AZ Moving is a team of experienced movers who understand all the technicalities involved in cross-country and local moves. With their knowledge of the moving industry and expertise, they can take any moving project and complete it efficiently.

We're absolutely sure when you'll hear our prices, you won't believe your ears in the beginning. Highly competitive rates and there's so much on offerings. That's due to our expertise, and a large pool of resources. Also, unlike other movers, you're not supposed to pay extra fees for any additional service.
Here's a piece of advice: Other moving companies might charge you on the basis of weight. What's seemingly acceptable will end up in a large sum of money – and later, you might regret your decision. Therefore, ask the mover their final price upfront and reassure that there won't be any surprise charges on the moving day.
Alternatively, you can hire the one moving company that's been offering price-lock promise. So, if the inventory list doesn't have any additional items, you're not going to be paying anything extra.

If you're specifically looking for a furniture moving service, we can do an excellent job. Our professional laborers can effortlessly move your furniture to the new location. Before loading it into the moving truck, we will wrap it with plastic wrap to guard against scratches, dust, dirt, etc.
After unloading it at the destination, we will also reassemble furniture and place it as per your instructions.

If you have expensive or delicate items, like piano, antique paintings, artwork made of glass or crystal, you can count on our expertise. We have years of experience as well as the right equipment to carry out such moves.
Hire Professional Movers At AZ Moving
So, share your details with us. Provide us with the following information:
Leading Phoenix AZ Moving Services
Over the years, the Phoenix AZ moving company has worked hard to satisfy our clients through efficient and stress-free moves. What sets us apart from other movers is:
We are one of the leading long-distance moving companies in North Phoenix AZ. In fact, we can assist you even if you live outside the city, anywhere in Arizona and its surroundings.